Hearing delayed for Titans' Lewan in assault case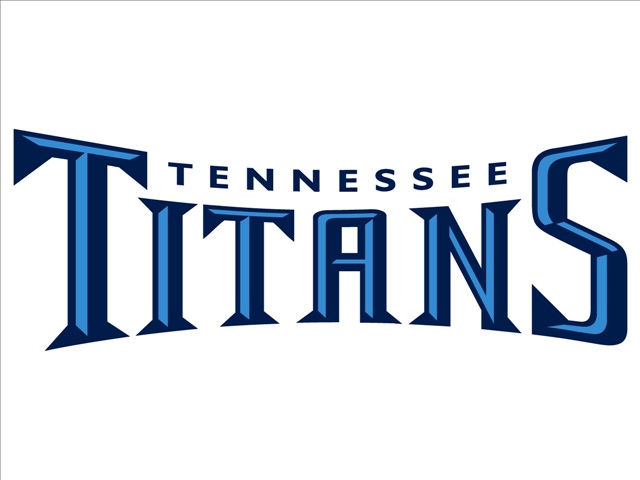 ANN ARBOR, Mich. (AP) – A judge has delayed the arraignment of Tennessee Titans' first-round draft pick Taylor Lewan in a Michigan assault case.
The judge granted a request by Lewan's attorneys for more investigation. The new date is June 16.
The former Michigan offensive tackle missed offseason camp in Tennessee to be in Ann Arbor District Court on Monday. The 6-foot7, 309-pound Lewan was charged after a confrontation with two Ohio State fans after the Buckeyes beat the Wolverines last fall.
The 22-year-old Lewan is charged with one count of aggravated assault and two counts of assault and battery. Lewan has said he breaking up a dispute and wasn't involved in a fight.
Lewan, the 11th draft selection overall, is expected to back up tackles Michael Oher and Michael Roos.