Nearly 200 Members of West Tennessee Law Enforcement Assaulted in 2013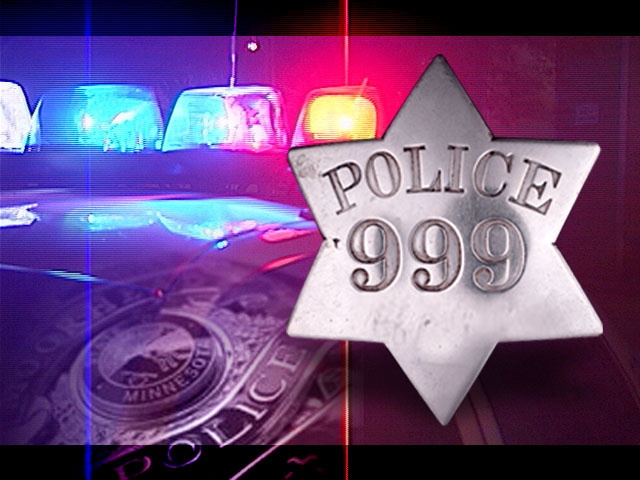 JACKSON, Tenn. — On Tuesday, the Tennessee Bureau of Investigation released its annual LEKOA (Law Enforcement Killed or Assaulted) report outlining the times, frequency and types of assaults inflicted on officers during 2013. 
Law enforcement agencies in Madison, Henderson, Carroll, Gibson, Benton, Obion, Weakley, Dyer, Crockett, Chester, Hardin, Hardeman, McNairy and Henry counties reported 198 LEKOA offenses in 2013. 
These assaults happened most frequently while officers were responding to disturbances or attempting other arrests. 
None of the agencies reported any deadly force, which is a change from the one Tennessee officer killed in 2012. 
Overall victims decreased 3.7 percent compared to 2012. In 2013, 1,834 law enforcement victims were reported across the state. 
View the entire report
here