Tennessee Ranks Among Worst States For Retired Vets Seeking Work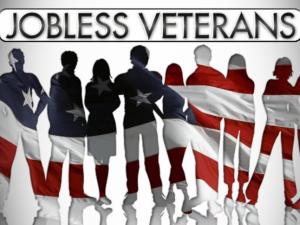 JACKSON, Tenn. — Veterans are revered for the sacrifices they make for their country, but how are they treated after their service is over?
According to a recent study conducted by Wallethub, Tennessee is one of the worst states for veterans seeking employment after retirement from the armed forces. 
Of the 50 states and Washington D.C., Tennessee is ranked 47th for job veteran job opportunities. 
Among the top states for veterans employment are Virginia, the District of Columbia and North Dakota. 
The average officer is 45.2 years old upon retirement from service and enlisted personnel are even younger – 41.4 years of age, according to The Congressional Research Service. Most are therefore still in the job market. 
More statistics about Veteran's affairs can be found
here