Vanderbilt ousts Tennessee 3-2 in SEC tournament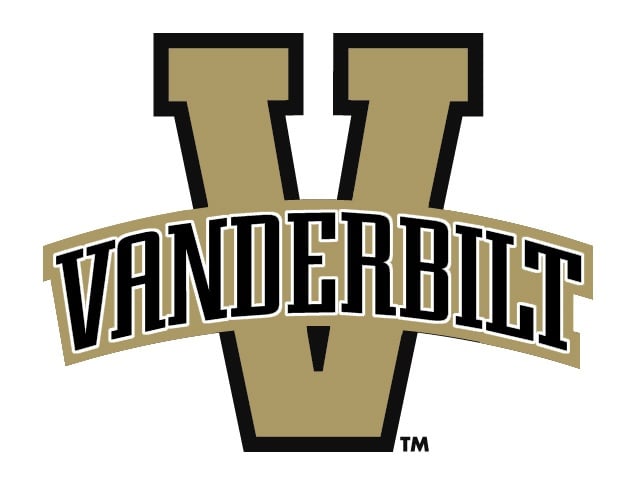 HOOVER, Ala. (AP) – Walker Buehler allowed two runs in eight-plus innings to lead Vanderbilt to a 3-2 win over Tennessee Tuesday in the opening game of the Southeastern Conference tournament.
The Commodores (41-15) play LSU on Wednesday, when the tournament switches to double elimination. The Volunteers (30-23) were ousted.
Carson Fulmer replaced Buehler (10-2) after Nick Senzel led off the ninth with a double. Senzel reached third on a balk but was tagged out on Taylor Smart's grounder.
Fulmer then picked off Smart at first and struck out Vincent Jackson for his 10th save.
All the game's runs were scored in the first two innings. The Commodores scored twice in the first with the help of three stolen bases, a run-scoring error and an RBI single by Vince Conde.
Jackson and Derek Lance had RBI singles for Tennessee. Vandy's Ro Coleman singled home the go-ahead run in the second after Rhett Wiseman tripled.