Mississippi tops Vanderbilt 7-2 in SEC tournament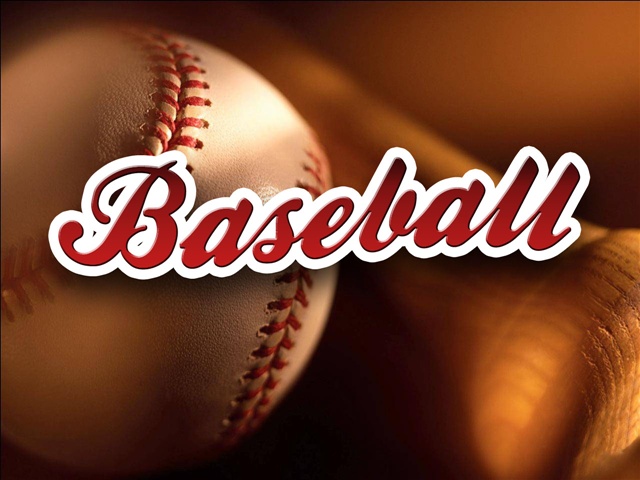 HOOVER, Ala. (AP) – Austin Anderson had a two-run single and Mississippi hitters capitalized on eight walks in a 7-2 win over Vanderbilt Thursday in the Southeastern Conference tournament.
The Rebels (41-17) ousted the Commodores (41-18) from the double-elimination tournament while outhitting them only 7-6.
Anderson helped Ole Miss produce a four-run seventh inning to take control of the game. Anderson and Auston Bousfield both had two hits for the Rebels.
Starter Jeremy Massie allowed one run in 4-1/3 innings. Aaron Greenwood (2-1) got the win with 2-2/3 innings of relief, giving up one hit and a run.
Bryan Reynolds was 2 for 3 and drove in a run when he was hit by a pitch with the bases loaded for Vanderbilt. Rhett Wiseman also had two hits and Vince Conde added an RBI single.
Tyler Beede (7-7) allowed three hits and four runs, three earned, in six innings. He walked five batters.