AP Source: Dave Joerger staying in Memphis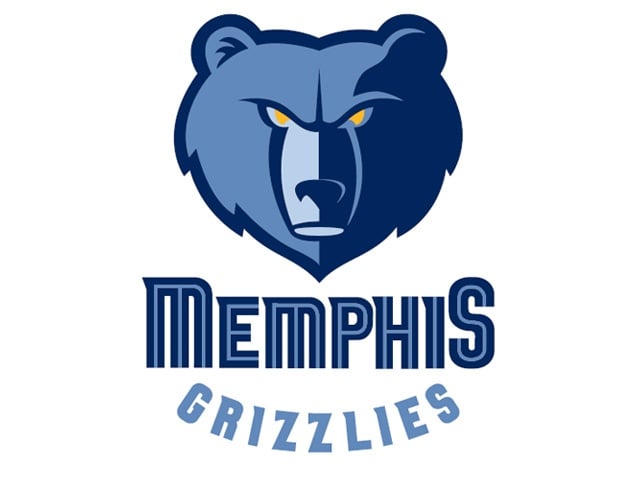 MINNEAPOLIS (AP) – A person with knowledge of the situation tells The Associated Press that Dave Joerger has decided to stay in Memphis with the Grizzlies and not go to Minnesota to coach the Timberwolves.
Joerger made the decision on Sunday, one day after meeting with Timberwolves owner Glen Taylor about the position in his home state. The person requested anonymity because Joerger had yet to make his decision public.
The Wolves interviewed Joerger, who is from Staples, Minnesota, twice in three days last week and had decided that he was the one they wanted to replace the retired Rick Adelman. Joerger took a flight back to Memphis on Saturday night to mull things over and then decided to stay.