Florida's Muschamp wants to avoid FCS teams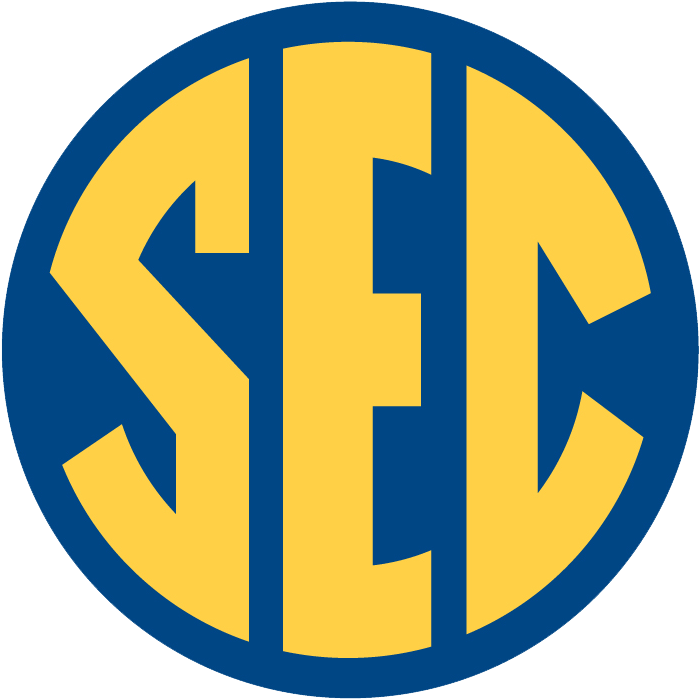 DESTIN, Fla. (AP) – Florida coach Will Muschamp wants to avoid playing teams from the Football Championship Subdivision.
And not because the Gators lost to lower-division Georgia Southern last year.
Speaking at the Southeastern Conference's annual spring meetings Tuesday, Muschamp said "we're probably going to move forward without playing FCS opponents."
Florida athletic director Jeremy Foley and several SEC coaches, though, aren't quite ready to close the door on scheduling lower-division teams.
Foley says "in a perfect world, you play all D-1 schools. But also you have to have 12 opponents."
The topic was one of many addressed at the meetings, which served as the first chance for some to weigh in on scheduling. The SEC decided last month to stick with its current format of eight league games and a permanent non-division rival.