Slive: NCAA agent rules are problem not solution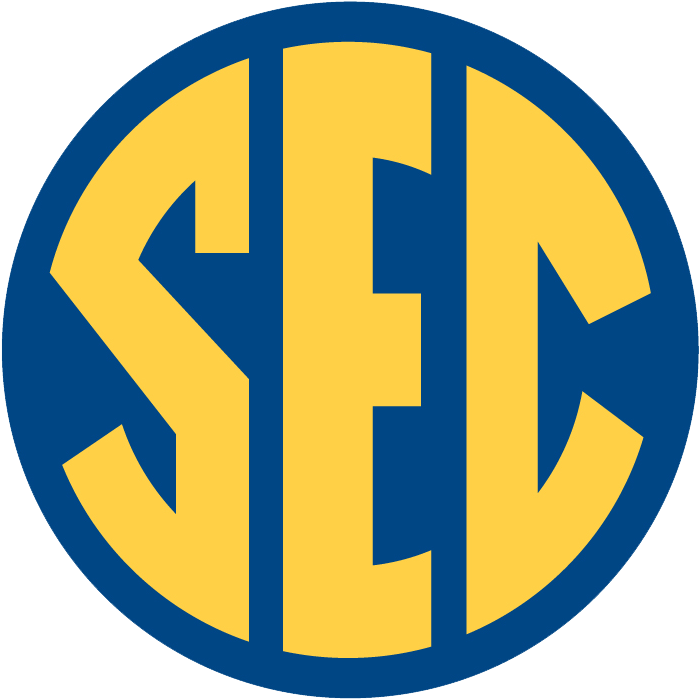 DESTIN, Fla. (AP) – SEC Commissioner Mike Slive says the NCAA's rules regarding contact between athletes and agents don't allow for players to make the best judgments about when to leave school early.
Slive hopes rules regarding agents will be one of the many areas the five major college football conferences will be able to reform when and if the NCAA agrees to change its governance structure to allow those leagues to pass legislation without the approval of other conferences.
Speaking to reporters after the first day of the Southeastern Conference spring meetings, Slive said the "NCAA's current rules are really part of the problem not part of the solution."
Currently, an athlete cannot reach a verbal or written agreement with an agent and remain eligible.