Joerger says Grizzlies all together after changes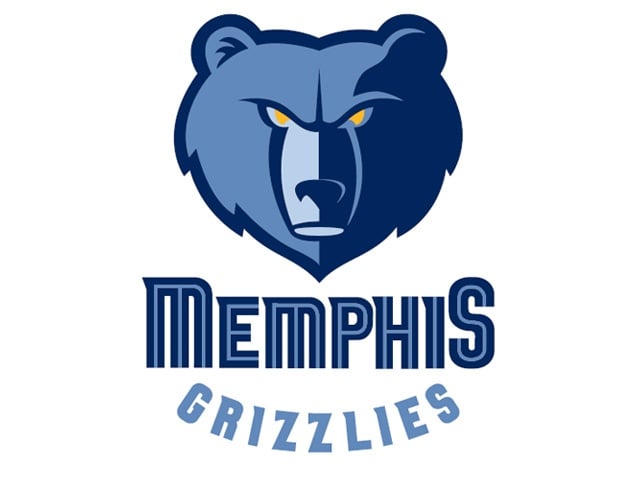 MEMPHIS, Tenn. (AP) – Memphis Grizzlies Coach Dave Joerger is doing his best to send the message that everyone in the franchise is on board with owner Robert Pera.
Joerger met with reporters Thursday in his first news conference since signing his new contract extension. He decided to stay in Memphis after interviewing twice with the Minnesota Timberwolves for their head coaching job.
The coach says he was surprised at the departure of chief executive officer Jason Levien and player personnel director Stu Lash after an apparent fallout with Pera.
But Joerger says there is more harmony now and he feels more of a commitment from the owner. The coach also says he is comfortable with the situation as the Grizzlies enter the draft, where they have one pick – the 22nd overall.