Predators sign backup goalie Hutton to 2-year deal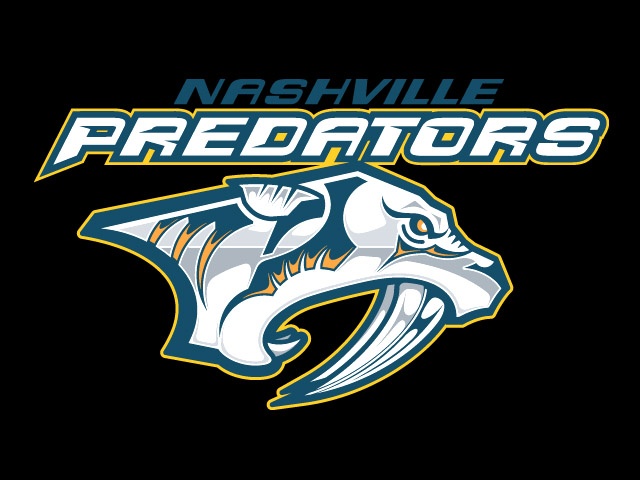 NASHVILLE, Tenn. (AP) – The Nashville Predators have signed backup goaltender Carter Hutton to a two-year, $1.45 million contract, securing depth behind Pekka Rinne.
The Predators announced the deal Monday. Hutton will earn $700,000 this season and $750,000 in 2015-16.
Hutton went 20-11-4 in his first full NHL season, overcoming a rough start when Rinne missed 51 games because of an infection in his hip. Hutton went 13-4-2 over his final 19 games, including a five-game winning streak at the end. He became the sixth 20-game winner in franchise history, and he had a .910 save percentage and a 2.62 goals-against average.
The 28-year-old goalie from Thunder Bay, Ontario, made his NHL debut April 27, 2013, with Chicago before signing as a free agent with Nashville last summer.