Annual thrift sale for charity is this weekend in Jackson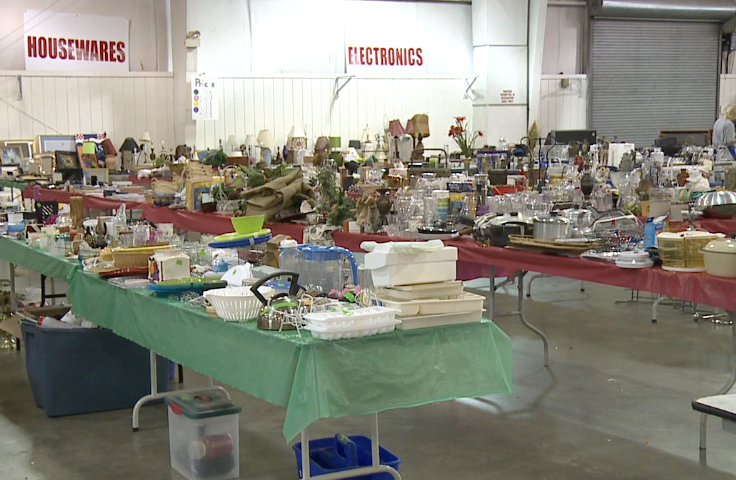 DOWNTOWN JACKSON — The Jackson Service League's annual thrift sale is this weekend at Jackson Fairgrounds Park.
Saturday from 7 a.m. to 1 p.m., items collected throughout the year by the league will be on sale.
Clothing, electronics, furniture, toys and more will be available.
Proceeds from the event will be distributed to local nonprofit service organizations like WRAP, FCA, the Dream Center, the Boys and Girls Club and more.
"Anything that we can do to help all of the nonprofits that are already doing amazing work is definitely worth doing in the community," said Beth Parnell with the Jackson Service League.
For more information on the event or the work of the league, you can visit their website at
jacksonserviceleague.com
 or visit their Facebook page.