Mother of slain football player keeps memory alive with scholarship fund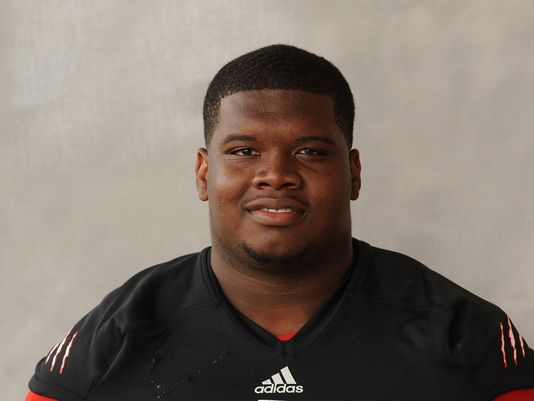 JACKSON, Tenn. — The mother of a fallen Arkansas State football player is celebrating her son's memory by helping future student-athletes afford college.
Lineman Markel Owens was killed defending his family during a January home invasion in Jackson.
His mother, Chermaine Owens-Shivers, coordinated with Arkansas State University to create a scholarship fund in his name. They are selling T-shirts and stamps, tax free, with all proceeds going toward the fund.
The T-shirt company, The Design Shoppe, originally proposed the idea after the helmet stamps formerly worn by the football players were banned from the field.
Owens-Shivers said the controversy was not the end of the team's show of support.
"One good thing out of that is that it just didn't take it out of the hearts of the teammates or their brothers that wanted to do that for him," Owens-Shivers said. "So it didn't change the fact that that's what they had in their heart."
She says they are halfway toward their donation goal.
Earlier this month, the team faced some controversy after putting a cross sticker on their helmets in memory of Owens and the team's equipment manager, Barry Weyer, who was killed in a car accident.
The ban on the cross stickers was lifted last week as long as the players were the ones spending money on the decals.
For more information and if you are interested in donating, go to the Seen on 7 section of our website,
www.wbbjtv.com/seen-on-7
.