Tennessee's Hurd savors first matchup with Gators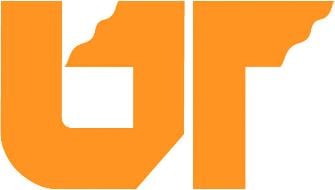 KNOXVILLE, Tenn. (AP) – Tennessee's Jalen Hurd already has caught the attention of his favorite player.
Now the freshman running back wants to make an impression on one of his team's biggest rivals.
Hurd has rushed for a total of 216 yards against No. 4 Oklahoma and No. 13 Georgia over his last two games. He has received a complimentary tweet from former Tennessee Titans star Eddie George, a running back Hurd admired while growing up in Hendersonville, less than 20 miles northeast of Nashville. Hurd will try to keep up his rapid progress Saturday against Florida.
Florida (2-1, 1-1 SEC) has beaten Tennessee (2-2, 0-1) nine straight times and has outrushed the Vols in each of those meetings. Hurd was only eight years old the last time Tennessee beat the Gators.