Lady Vols say they're heeding Warlick's message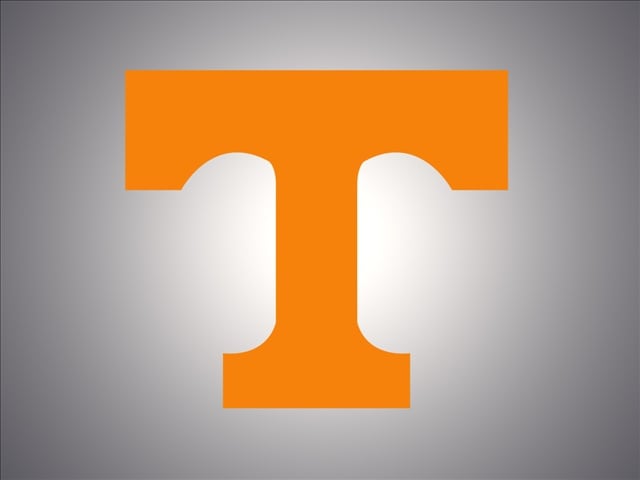 KNOXVILLE, Tenn. (AP) – Tennessee guard Ariel Massengale says the Lady Vols are listening more closely to coach Holly Warlick this season.
The Lady Vols are hoping that extra attention helps them earn the Final Four bid that has eluded them since their 2008 national championship season. Tennessee began practicing Monday with most of the nucleus back from a team that went 29-6 and reached a regional semifinal last season.
Massengale says that "everything the coaches have been talking to us and preaching to us since we've had this new coaching staff, we're finally taking heed to it. We're finally putting it into action."
Warlick took over the program in 2012 after spending 27 seasons as an assistant to Pat Summitt, who led the Lady Vols to eight national championships before retiring.