Titans safety Pollard has ruptured Achilles tendon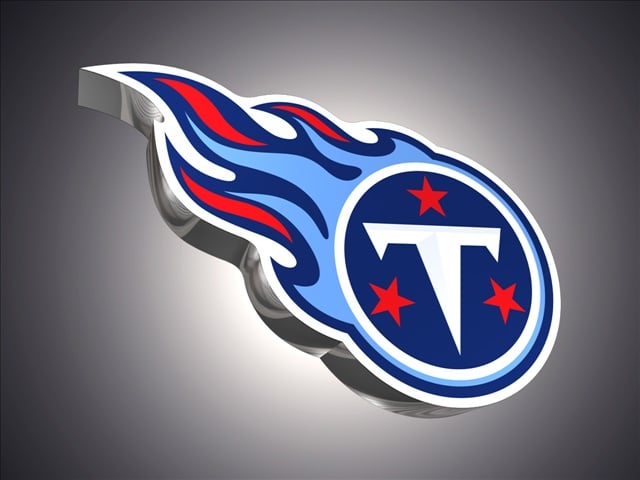 NASHVILLE, Tenn. (AP) – Titans safety Bernard Pollard has a ruptured right Achilles tendon and will miss the rest of the season.
Coach Ken Whisenhunt made the announcement Monday, saying it's unfortunate to lose a good leader and player.
Pollard, who turns 30 in December, led the Titans in tackles last season and earned himself a multi-year deal this offseason.
Ge was hurt on the winning extra point in a 29-28 loss to Cleveland Sunday. He wrote Monday on Twitter he will have surgery Tuesday morning and is headed to injured reserve for the first time in his career.
Whisenhunt says quarterback Jake Locker bruised his right thumb and has plenty of swelling but no structural damage. The coach says Locker is listed as day-to-day.