Titans QB Locker misses practice with sore thumb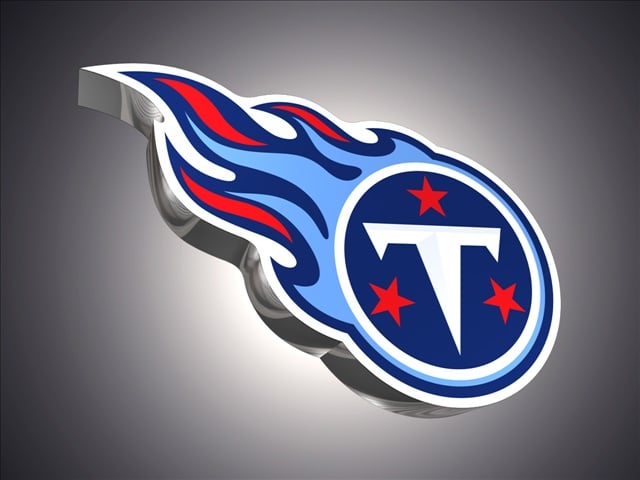 NASHVILLE, Tenn. (AP) – Titans quarterback Jake Locker has missed practice with a sore and swollen right thumb on his passing hand, though he managed to throw some passes.
Locker said Wednesday he hopes to practice and do as much as possible the rest of the week.
The Titans quarterback hurt his thumb when his hand banged off a defender's helmet in the second quarter of a 29-28 loss to Cleveland on Sunday. If Locker can't play against winless Jacksonville, it would be his second missed start in three games.
Titans coach Ken Whisenhunt says Locker's injury is similar to the injured right wrist kept the quarterback out of a loss at Indianapolis on Sept. 28. The coach says they'll see how Locker progresses and that the quarterback wants to play.