Thunder beat Grizzlies 117-107 without Durant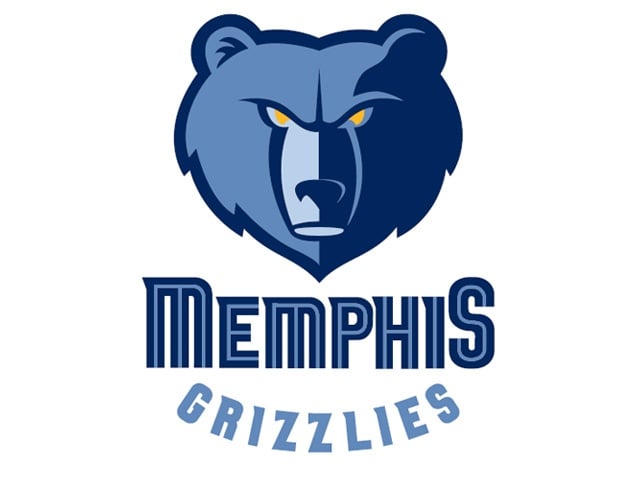 OKLAHOMA CITY (AP) – Russell Westbrook had 14 points and 12 assists, and the Oklahoma City Thunder beat the Memphis Grizzlies 117-107 on Tuesday night in their first preseason game since learning that reigning MVP Kevin Durant would miss significant time with a fracture in his right foot.
Typical recovery time for Durant's injury is six to eight weeks, which would dip well into the regular season. He was with the team for the exhibition, smiling and talking to teammates throughout the night.
Jeremy Lamb scored 23 points, Steven Adams had 22 and Anthony Morrow added 19 in the preseason home opener for the Thunder.
Serge Ibaka (ankle sprain) and Reggie Jackson (wrist contusion) sat out for Oklahoma City.
Quincy Pondexter led Memphis with 16 points. Key players Zach Randolph, Marc Gasol, Mike Conley, Tony Allen and Tayshaun Prince didn't play for the Grizzlies.