Study: Madison Co., Jackson No. 1 regionally in tourism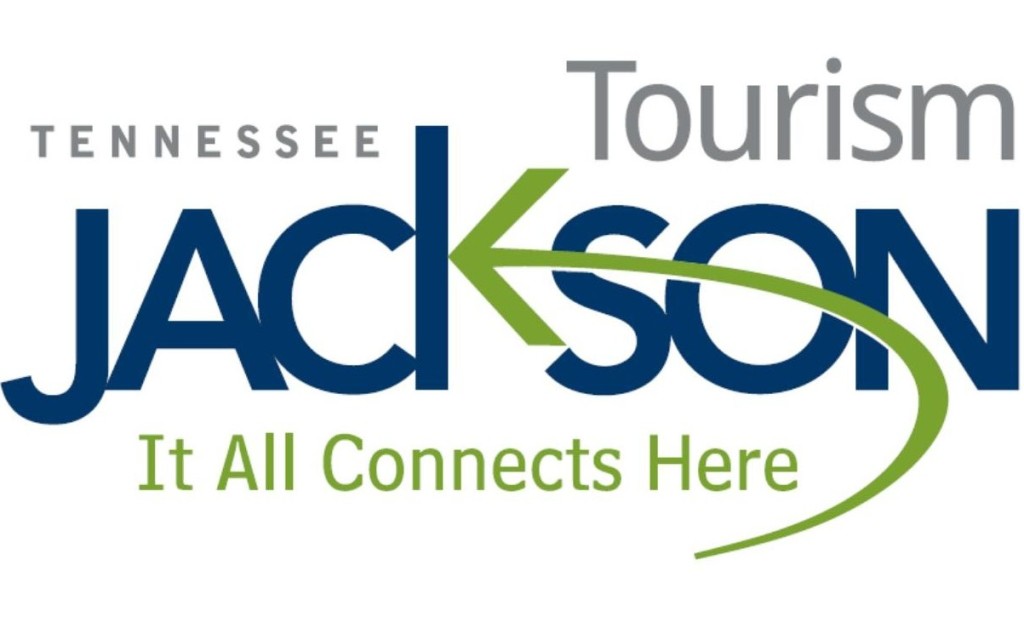 MADISON COUNTY, Tenn. — A recent study lists Madison County and Jackson as No. 1 in tourism in the northeast and southwest regions of Tennessee, according to a release from the Jackson Convention and Visitors Bureau.
Madison County generated more than $183 million, an increase of nearly $10 million, in tourism-related expenditures, ranking Madison County 12th out of 95 counties in the state, according to the 2013 Economic Impact of Tourism study released by the U.S. Travel Association for the Tennessee Department of Tourist Development.
Madison County also had the highest payroll expenditures in the northwest and southwest regions, with more than $33 million, according to the release. State tax receipts ($10.42 million) and local tax receipts ($3.91 million) contributed to the economies of Madison County and the State of Tennessee.
In 2013, Madison County employed more than 1,670 residents in tourism, according to the study. The study provides preliminary 2013 estimates of domestic and international traveler expenditures in Tennessee, as well as the employment, payroll income and tax revenue directly generated by this spending.
Northwest Tennessee includes Benton, Carroll, Crockett, Dyer, Gibson, Henry, Lake, Obion and Weakley counties. Southwest Tennessee includes Chester, Decatur, Hardeman, Hardin, Haywood, Henderson, McNairy and Madison counties.
In other regions, Madison County had expenditure percentages similar to Montgomery County ($192.18 million), according to the release.
The five Tennessee counties with the biggest impact on tourism are Davidson, Shelby, Sevier, Hamilton and Knox, in that order.
Visit Jackson is the official destination marketing organization for the City of Jackson and Madison County and operates on a portion of the lodging taxes collected by city and county hotels, according to the release. The office is charged with growing travel-related spending in the county by re-investing those visitor-paid taxes to develop and promote the county's tourism assets to potential leisure travelers, group tours, meetings and conferences.
For more information about tourism in Tennessee, including results of the study, contact Visit Jackson at 731-423-2200. To learn more about events and destinations in Jackson and West Tennessee, visit
www.JacksonTN.com
.