Titans: Rookie Zach Mettenberger will start at QB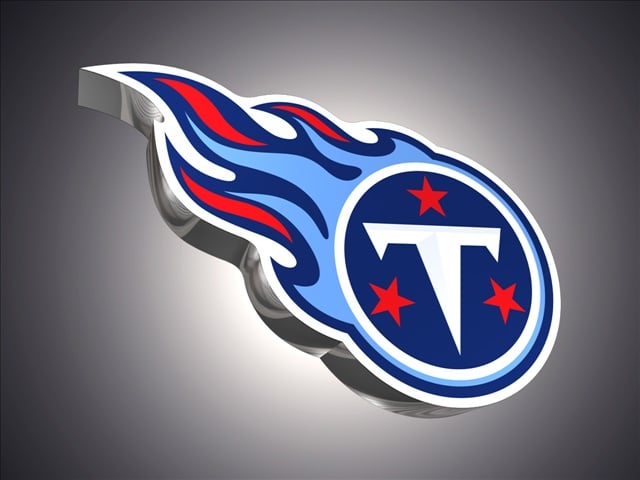 NASHVILLE, Tenn. (AP) – The Tennessee Titans will start rookie Zach Mettenberger at quarterback against the Houston Texans on Sunday, switching away from Jake Locker who has missed three of the past four games with injuries.
Coach Ken Whisenhunt said Thursday that the decision to go with Mettenberger was made Tuesday and feels this is an opportunity to see what the sixth-round draft pick out of LSU can do.
The Titans had stuck with Locker, the eighth pick overall in 2011, since hiring Whisenhunt in January. But Locker has missed 17 of a possible 39 starts and finished only three games this season because of injuries.
Mettenberger will become the fourth rookie quarterback to start this season , the third quarterback for Whisenhunt.