Titans back to work ready to snap their bad habits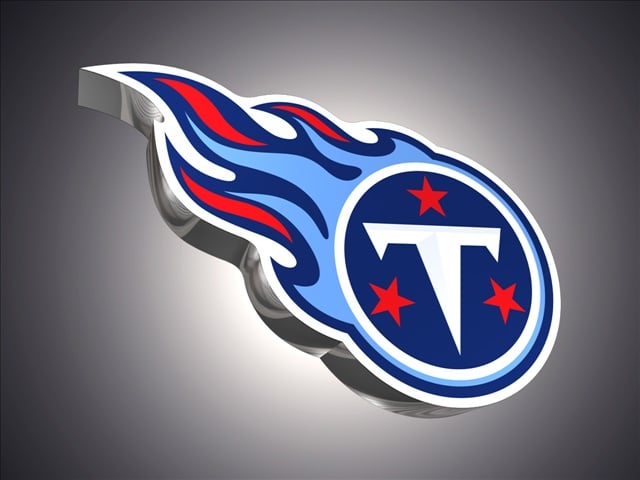 NASHVILLE, Tenn. (AP) – The Tennessee Titans are back from their bye and hoping the rest from a long weekend can help them break some bad habits.
Even if it's not that simple, they believe they can still turn their season around.
Cornerback Jason McCourty said Monday the key isn't how the start but how a team finishes.
The Titans (2-6) had the last four days off with a break they hope helped refocus and re-energize everyone. They practiced Monday with third down and red zone scoring still a top focus. They visit Baltimore (5-4) on Sunday in what will be rookie quarterback Zach Mettenberger's second start.
Running back Dexter McCluster says fans shouldn't count them out because the Titans definitely are not giving up on themselves.