Raptors beat undermanned Grizzlies 96-92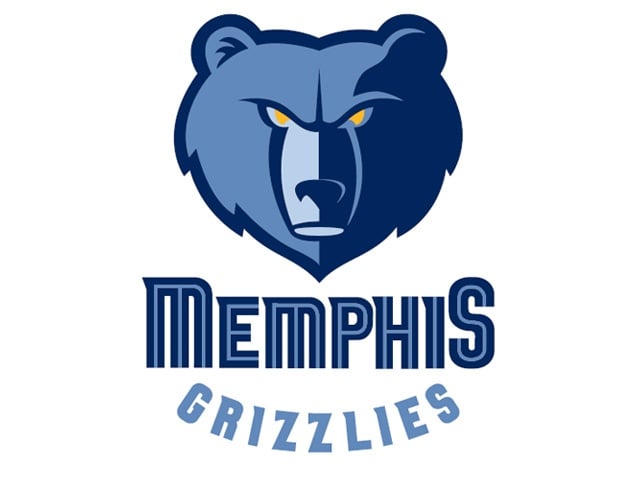 TORONTO (AP) – DeMar DeRozan scored 21 points, Terrence Ross had 14 of his 16 in the fourth quarter and the Toronto Raptors beat the undermanned Memphis Grizzlies 96-92 on Wednesday night.
Kyle Lowry scored 18 and Lou Williams had 13 as the Eastern Conference leaders (9-2) won for the seventh time in eight games.
Marc Gasol had 22 points and 12 rebounds, and Zach Randolph added 18 points and 18 rebounds for the Grizzlies (10-2), who came in with the NBA's best record but had their four-game winning streak stopped.
Mike Conley scored 19 points and Tayshaun Prince added 15 for Memphis, which had just 10 active players.
Grizzlies guard Courtney Lee and forward Tony Allen were among five players ruled out because of illness. Memphis center Kosta Koufos, forward Jon Leuer and guard Beno Udrih were also unavailable.