Titans' Williamson looking like 5th-round steal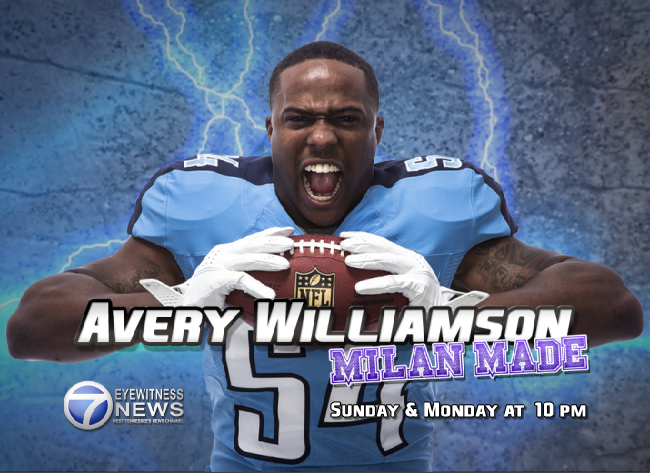 NASHVILLE, Tenn. (AP) – Titans linebacker Avery Williamson had a big game against a quarterback he's been watching for years, sacking Ben Roethlisberger not once, but twice.
Now the rookie is working to make sure ego doesn't take his attention off the job at hand.
Williamson says he's happy with how he's been playing but knows he has to keep improving each week. Still, the native of Milan, Tennessee, says he definitely is excited about his future with his hometown team.
So are the Titans with Williamson looking to be a steal as a fifth-round draft pick out of Kentucky. His success has been a bit overshadowed with three other rookies starting on offense.
Coach Ken Whisenhunt said Thursday the rookie just keeps getting better and better.
The Titans visit Philadelphia on Sunday.