Grand jury won't indict Ferguson policeman in shooting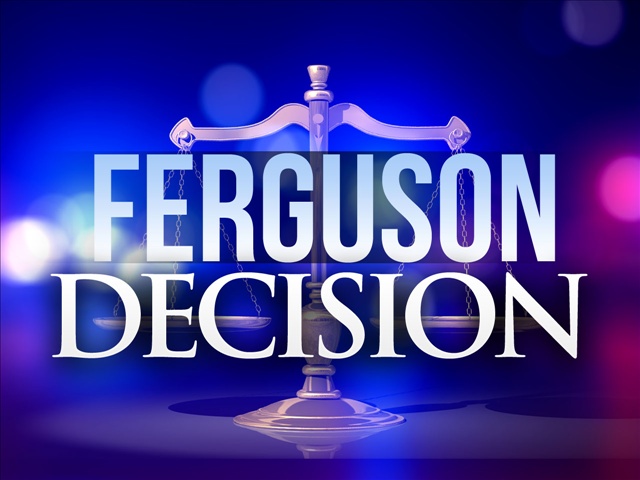 FERGUSON, Mo. (AP) – A grand jury has decided not to indict Ferguson police officer Darren Wilson in the death of Michael Brown, the unarmed, black 18-year-old whose fatal shooting sparked weeks of sometimes-violent protests.
St. Louis County Prosecuting Attorney Bob McCulloch announced the decision Monday evening. A grand jury of nine whites and three blacks had been meeting weekly since Aug. 20 to consider evidence.
At least nine votes would have been required to indict Wilson. The panel met in secret, a standard practice for such proceedings.
The Justice Department is conducting a separate investigation into possible civil rights violations that could result in federal charges. The department also has launched a broad probe into the Ferguson Police Department, looking for patterns of discrimination.