Locker on injured reserve, Titans bring in Palmer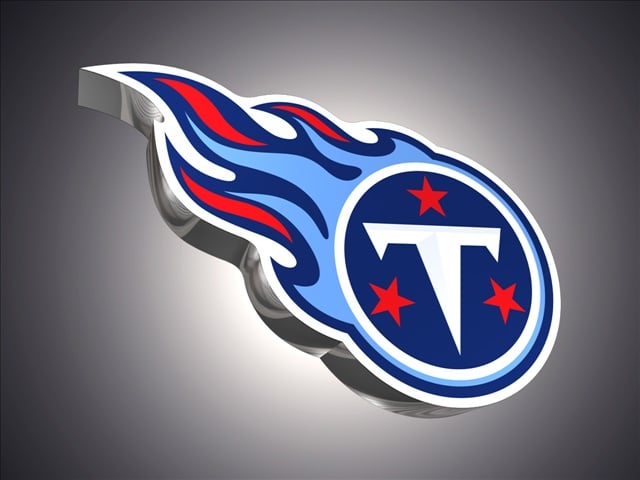 NASHVILLE, Tenn. (AP) – Jake Locker's season is over and now that the Titans have placed him on injured reserve with an injured left shoulder, it's likely so is his time in Tennessee.
Locker hurt his non-throwing shoulder when hit by Jets defensive end Quinton Coples late in the first half of a 16-11 loss Sunday. The Titans announced the move Monday.
The Titans also agreed to terms with Jordan Palmer, giving themselves a health quarterback to back up Charlie Whitehurst when they visit Jacksonville on Thursday night.
Rookie Zach Mettenberger has his own sprained right shoulder that kept him out of the Jets' loss.
The 6-foot-5 Palmer has played five seasons with Washington, Cincinnati, Jacksonville Chicago and Buffalo. He was with the Bears last season and was waived after training camp this year.