Keurig coffee maker recalls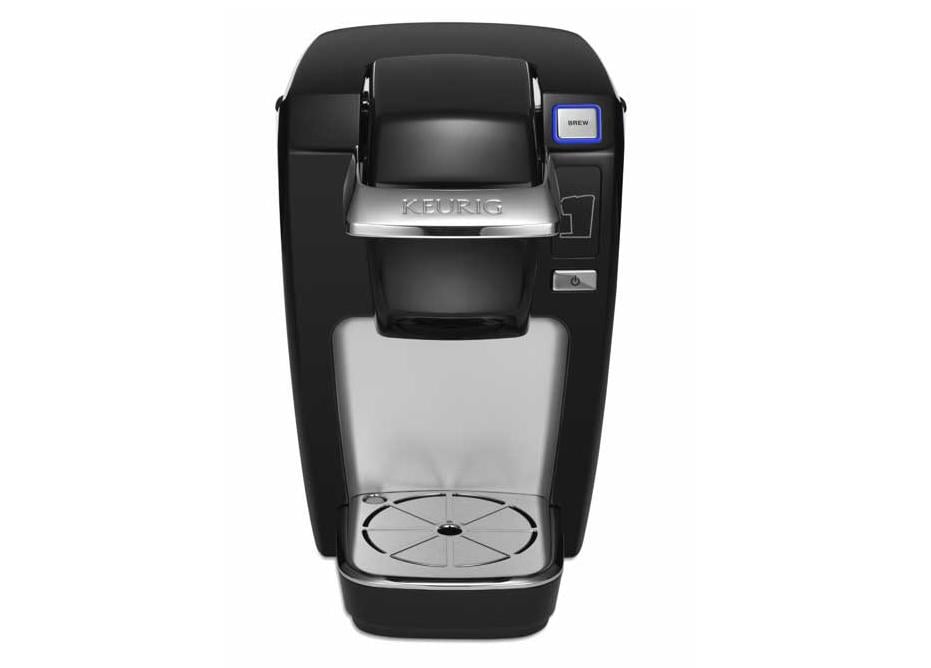 Keurig has issued a recall of the company's MINI Plus Brewing Systems with model number K10 (formerly identified as B31) produced prior to July 2014.
There is a risk of hot water spraying from the unit while brewing, according to the Consumer Product Safety Commission website.
This issue does not affect any other brewer models, according to Keurig's website.
Customers must contact the company to obtain a free repair kit to resolve the potential issue either through the company's website or by telephone.
Keurig customers can call toll-free at (844) 255-7886 Monday through Friday from 7 a.m. to 7 p.m. and Saturday and Sunday from 7 a.m. to 2 p.m. or email keurig@inmar.com. The call center will be closed Christmas Day and New Year's Day.