TDOT travel info and updates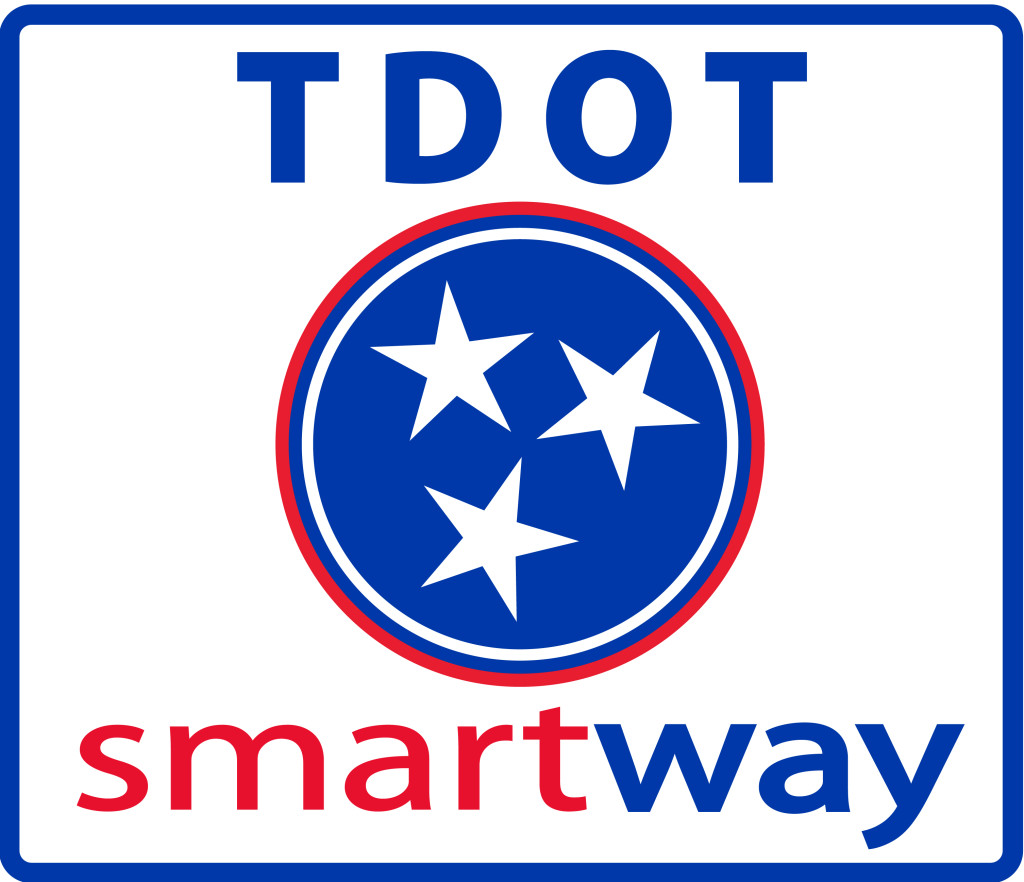 The state transportation department is halting all lane closures on interstates and state highways over the holidays.
According to the department, more than two million drivers in Tennessee will hit the roadways over Christmas and the New Year holiday.
All suspended construction-related closures will begin at noon on Tuesday morning and end at 9 a.m. Monday, Jan. 5.
Updated travel and construction information is available on the TDOT Smartway website: