Titans, Jaguars to coach Senior Bowl in Mobile, Alabama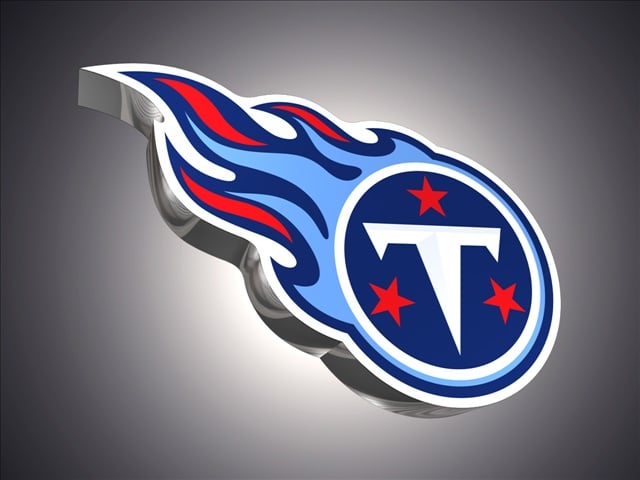 MOBILE, Ala. (AP) – The Jacksonville Jaguars and Tennessee Titans will coach the Senior Bowl next month.
The Jaguars will make their second consecutive appearance in Mobile, Alabama, after Tampa Bay declined an invitation.
Jaguars coach Gus Bradley will guide the South team. Titans coach Ken Whisenhunt will handle the North squad.
Tennessee (2-14) has the second pick in the 2015 draft, and Jacksonville (3-13) will chose third.
Jacksonville led the South team to a 20-10 victory last year and used the opportunity to get an up-close look at several draft prospects. The Jaguars ended up drafting three Senior Bowl invitees: Miami guard Brandon Linder, Oklahoma cornerback Aaron Colvin and Florida State linebacker Telvin Smith. They three started a combined 26 games for Jacksonville in 2014.