UT-Martin pulls away late, beats Crowley's Ridge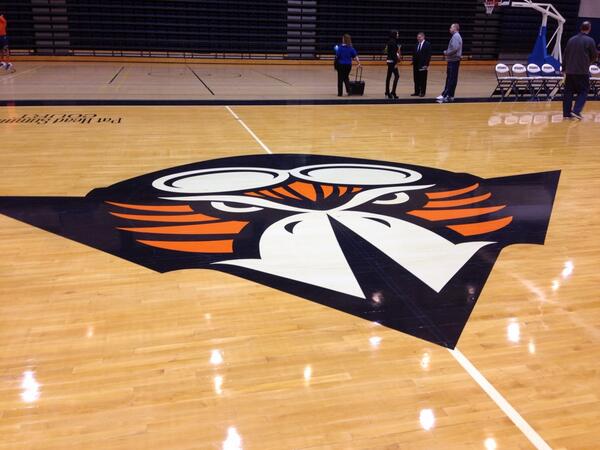 MARTIN, Tenn. (AP) – Neville Smith scored 17, and all five starters reached double digits, to lead Tennessee-Martin past Crowley's Ridge 84-61 on Thursday.
Smith had seven assists and made 8 of 14 field goals for the Skyhawks (8-5), which shot just 32 percent in the first half and 44 percent overall.
Crowley's Ridge, a National Christian College Athletic Association member, used a 13-3 run to tie it at 40 with 14 minutes to go, but Marshun Newell had a three-point play and hit a 3 on consecutive possessions as UT-Martin responded with an 11-0 run over the next 4 minutes.
Quinn Cooper, who led Crowley's Ridge with 26 points, hit a pair of free throws to make it 58-50 with 8 minute left, but the Pioneers turned it over on their next four possessions and UT-Martin pulled away.
Alex Anderson scored 16 and Twymond Howard had 15 for UT-Martin. Newell added 13 and Javier Martinez 12.