Coalition for a Peaceful Pinson statement about Youth Town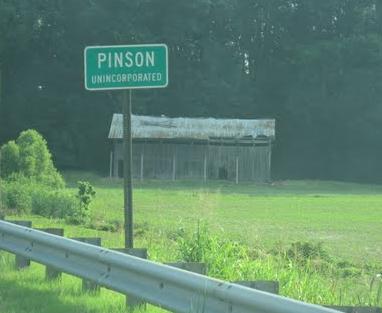 The following statement was released by concerned citizens in the Pinson area in response to the report of juveniles who fled Youth Town on Sunday:
A coalition is being formed of citizens who have concerns about safety issues at Youth Town. We are calling on Pepper Pratt, Director of Youth Town, to ensure that the detainees are locked down and are no longer able to walk off the premises. Citizens in Pinson should not have to live their lives in fear of these troubled youth who have criminal backgrounds and drug dependencies. Last night, five male residents escaped the facility. At least four Madison County Sheriff's Department patrol cars and a helicopter were involved in this search until well after midnight. This is only one example that illustrates what is a chronic issue. Our county is spending precious resources trying to capture these escapees. We're happy that Youth Town is willing to help disturbed youth; however, we are fighting not only for the safety of our Pinson citizens, but also we hope to keep the Youth Town residents safe by making the facility more secure.
Here is the newly formed Facebook page for our group: www.facebook.com/peacefulpinson
–Coalition for a Peaceful Pinson