Jury selection for 2 ex-Vandy football players in rape case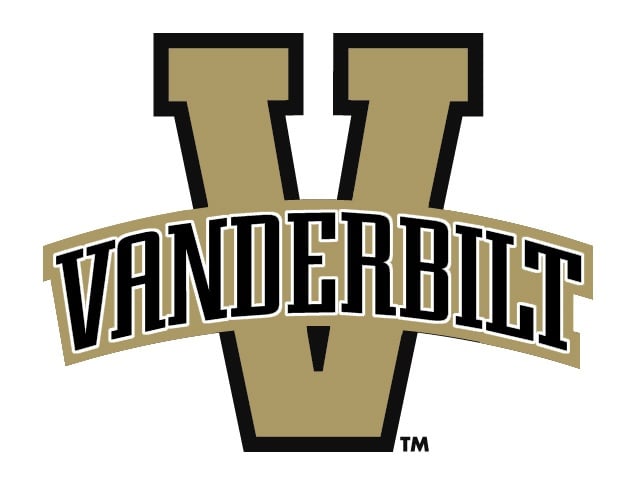 NASHVILLE, Tenn. (AP) – Jury selection is underway in the trial of two former Vanderbilt University football players accused of raping a student in a campus dorm.
The trial is expected to feature sexually graphic videos, photos and questions about whether the role of alcohol intoxication can be used as a defense in some instances.
Four former players are accused of raping an unconscious student in a dorm at the Nashville university in June 2013.
Brandon Vandenburg and Cory Batey are each charged with five counts of aggravated rape and two counts of aggravated sexual battery. Vandenburg also faces additional charges of tampering with evidence and unlawful photography.
Vandenburg and Batey's two former teammates who are charged are supposed to testify against them during the trial.
All four have pleaded not guilty.