Memphis beats Cincinnati 63-50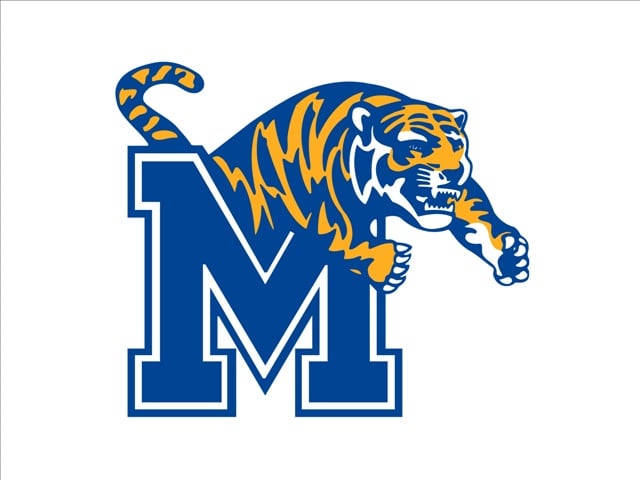 MEMPHIS, Tenn. (AP) – Austin Nichols scored 17 points and blocked three shots, Avery Woodson added 14 points, and Memphis beat Cincinnati 63-50 on Thursday for its eighth win in 11 games.
Kendren Johnson had five assists and scored 13 points, including eight in the second half, and the Tigers (10-6, 3-2 American Athletic Conference) were outrebounded 31-28, but outshot the Bearcats 46.9 percent to 39.1 percent.
After four lead changes, Johnson broke a 22-all tie with a pair of free throws to spark an 11-2 Memphis run and the Tigers led 32-24 at halftime.
The Bearcats gained ground in the second half on a 13-8 run in which Kevin Johnson scored five points, but Memphis used an 11-2 run to lead 53-41. Johnson scored eight points in the final 4:11 as Memphis continued to pull away.
Troy Caupin led Cincinnati (11-5, 2-2) with 14 and Deshaun Morman scored 11 off the bench.