Health Watch: National Radon Action Month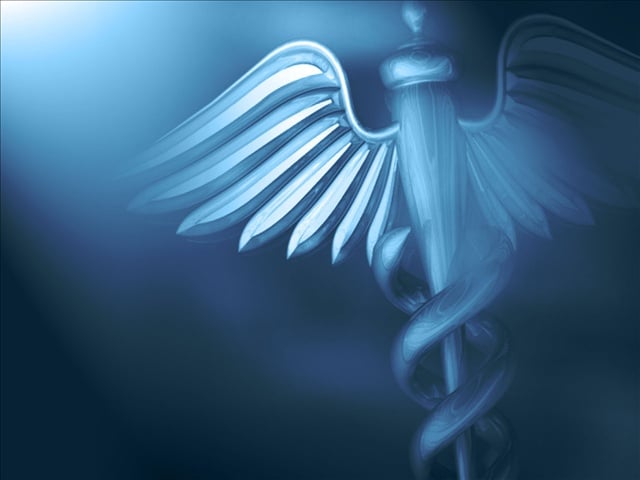 For more information on radon, visit the Environmental Protection Agency's website.
Radon can be a silent killer, and the radioactive, cancer-causing gas is found in every county in Tennessee. That's why the environmental protection agency has designated January as National Radon Action Month.
Dr. David James has more on how to detect radon in this week's healthwatch.
"For something that serious, you may be asking, what exactly is radon?" James said. "It's a naturally occurring radioactive gas that's released during the natural decay of uranium, which is found in most rock and soil."
And it's harmful for your health.
"It's the No. 1 cause of lung cancer for nonsmokers," said environmental specialist Vaughn Cassidy said.
Radon releases radioactive energy that can damage lung tissue, which leads to lung cancer. The longer you are exposed, the greater risk you have of developing the potentially deadly disease.
"High radon exposure has been linked to all of the histological types of cancer," oncology nurse navigator Jennifer Daugherty said. "The small-cell carcinoma, adenocarcinoma, and other types of carcinoma."
Cassidy said radon particles actually react with lung tissue.
"It's a very small radio active particle, and it reacts with tissue in the lungs, and there's these small micro explosions that occur," Cassidy said.
Radon is odorless, invisible and without taste. While it's disguised very well, you can trace its exposure through these symptoms.
"The cough, you can have, caughing up blood, just general fatigue and just being extremely tired," Daugherty said.
If you experience any of those symptoms, contact your doctor.
Since radon is prevalent in Tennessee, it's important to have your home tested. It's an easy test that can be conducted with a take-home kit. You can get a kit through the Tennessee Department of Environment and Conservation.