TDOT Safety Message Contest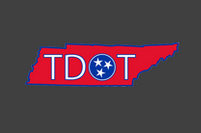 The Tennessee Department of Transportation is holding a contest to let the public choose the next traffic safety slogan to greet drivers on Tennessee highways, and voting started Monday.
Voters can choose from 15 messages. Voting ends Friday, Feb. 6 at 4:30 p.m.
Visit the TDOT website to see the user-submitted slogans and to vote for your favorite.