Double-doubles by Randolph, Gasol lead Grizzlies over Magic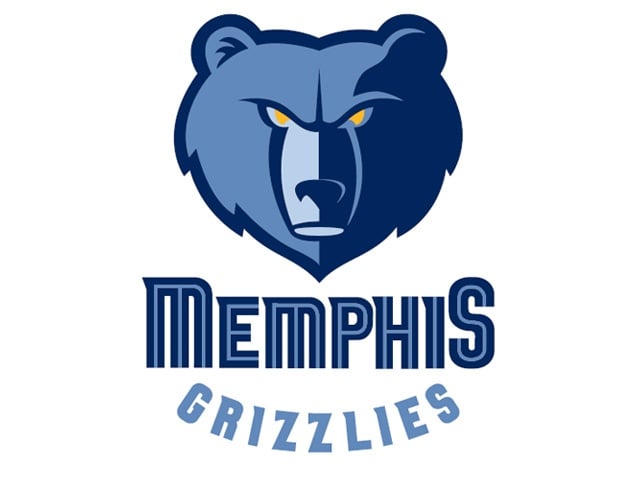 MEMPHIS, Tenn. (AP) – Zach Randolph had 24 points and 10 rebounds, Marc Gasol added 16 points and 10 boards, and the Memphis Grizzlies beat the Orlando Magic 103-94 on Monday night.
Beno Udrih added 15 points and Jeff Green finished with 12. Randolph also had six assists for Memphis, which won its third straight.
Orlando, which dropped its sixth in a row, got 18 points and 12 rebounds from Nikola Vucevic. Victor Oladipo also had 18 points and Elfrid Payton had 12 points and six assists, but shot 5 of 14 from the field. Dewayne Dedmon had 10 points and 10 rebounds.
Memphis led by as many as 20 and held a double-digit advantage through much of the game. Both teams shot 47 percent for the game.
Memphis seemed in control in the fourth, still holding the double-digit lead it had since the midway point of the second quarter. Orlando cut it to 101-91, thwarting Memphis coach Dave Joerger's plan to rest most of his starters for the bulk of the final period.
Inserting a couple of starters was enough to send Memphis to its eighth straight win over the Magic, who outscored the Grizzlies 21-14 in the fourth.
By halftime, Memphis already was ahead 67-48, the Grizzlies' highest point total for a half this season. Randolph had 18 points and Gasol 10 as Memphis shot just under 60 percent.
The shooting and only six turnovers allowed Memphis to take the lead to 20 in the first half.
Meanwhile, Orlando shot 47 percent with Payton missing seven of his 10 shots in the half.