Tennessee's Erin Gabriel throws 5-inning perfect game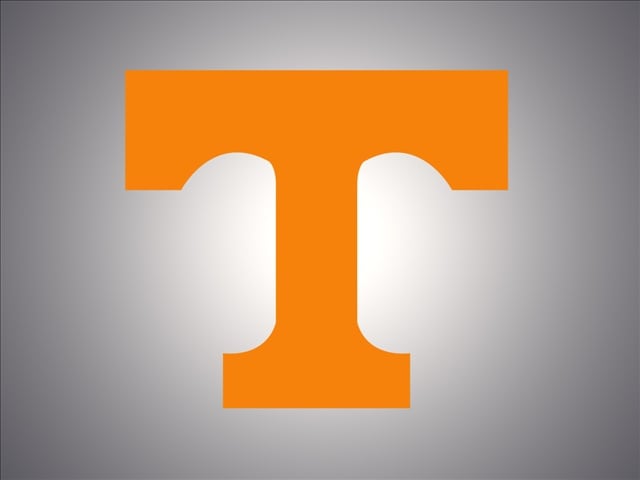 KNOXVILLE, Tenn. (AP) – Tennessee's Erin Gabriel threw the 13th perfect game in school history – and her second no-hitter in two weeks – as the Lady Volunteers defeated East Tennessee State 10-0 in five innings on Tuesday.
Gabriel struck out five and needed just 49 pitches to complete her perfect game. She threw 37 strikes.
With the Lady Volunteers leading by at least eight runs after five innings, the game was declared over due to the mercy rule in softball.
Gabriel, a junior from Poland, Ohio, threw a seven-inning no-hitter with 16 strikeouts March 10 in a 6-0 victory over Illinois State.