Tennessee fires men's basketball coach Donnie Tyndall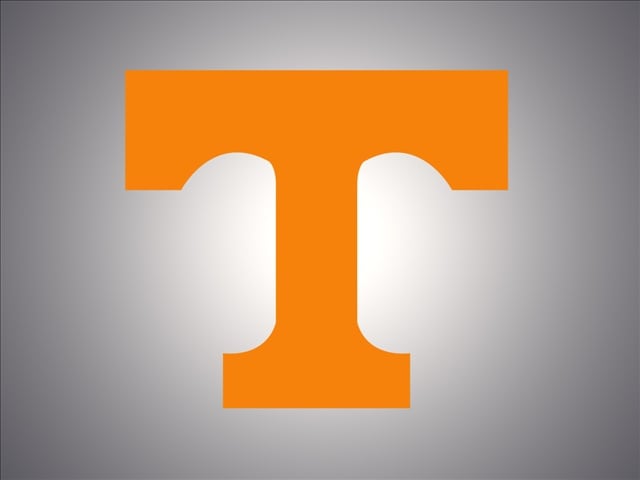 KNOXVILLE, Tenn. (AP) – Tennessee athletic director Dave Hart says he wouldn't have hired coach Donnie Tyndall if he'd known the details of his activities during his tenure at Southern Miss that surfaced during an NCAA investigation.
After learning of the details Hart fired Tyndall, who was 16-16 in his lone year at Tennessee.
In his termination letter Friday, Hart said Tyndall acknowledged deleting emails that could have been relevant to the investigation. The Tennessee AD said it's highly likely the NCAA will determine Tyndall failed to cooperate and that he failed to disclose "material information concerning violations of NCAA rules" during Tennessee's hiring process.
Hart says the NCAA also will likely determine that "Level I and/or Level II violations relating to academic fraud and impermissible financial aid" occurred during Tyndall's Southern Mississippi tenure.