Grizzlies trying to get healthy for series vs. Trail Blazers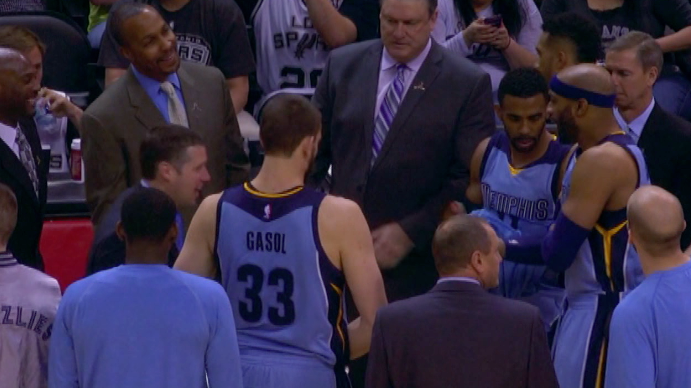 MEMPHIS, Tenn. (AP) – Grizzlies coach Dave Joerger insists he's not protecting or hiding Mike Conley or Tony Allen.
He says both are hurt and were unable to play in Memphis' last game, even if it had been the playoffs.
Well, the postseason has arrived, and the Grizzlies can only hope having three days off before hosting Portland on Sunday night helps heal everyone's aches and pains.
Allen, the Grizzlies' defensive whiz, has missed nine straight games since hurting his left hamstring March 27 against Golden State. Conley has missed four games with a sprained right foot. Marc Gasol sprained his left ankle last weekend but seems OK after scoring 33 points and pulling down 13 rebounds Wednesday night to help clinch home-court advantage in the postseason.
Joerger says they'll need everyone against Portland.