Deputies:Two arrested in Benton County during drug bust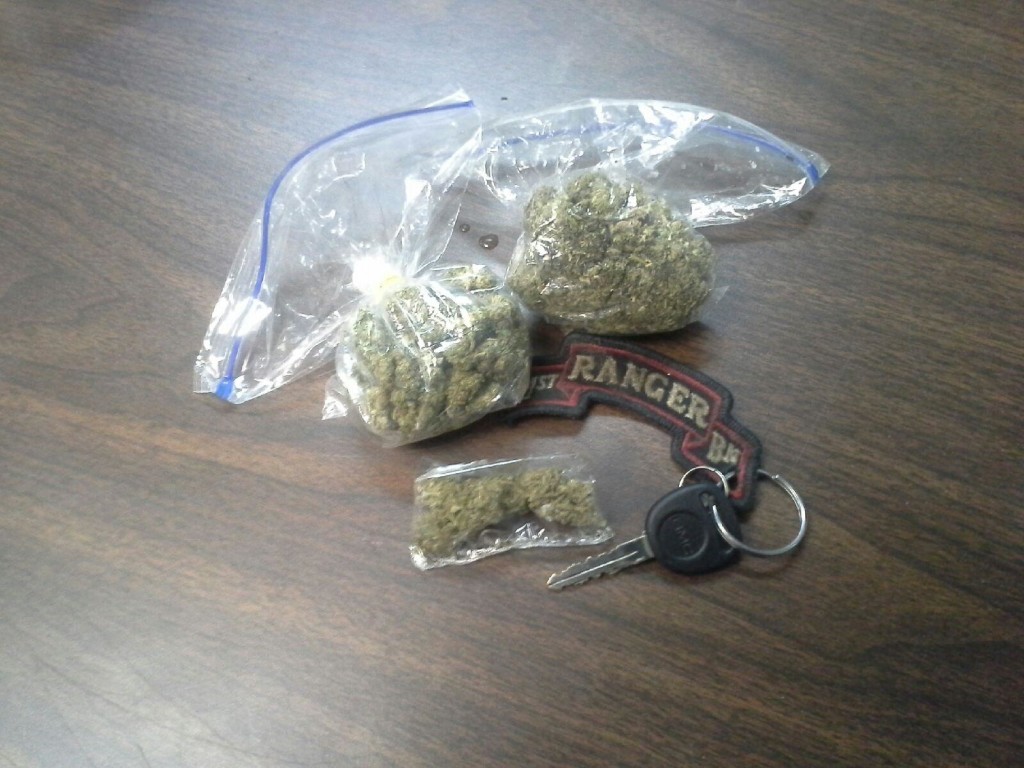 BENTON COUNTY, Tenn.-In a combined effort, the Benton County Sheriff's Department and Camden Police arrest two suspects connected to a drug bust.
Taylon Mathis and Eric Johnson were arrested in the incident. Investigators said they found large amount of marijuana and cash at an apartment in Camden. The second bust came during traffic stop. No word on specific charges the two will face.