Applying for AT&T customer refunds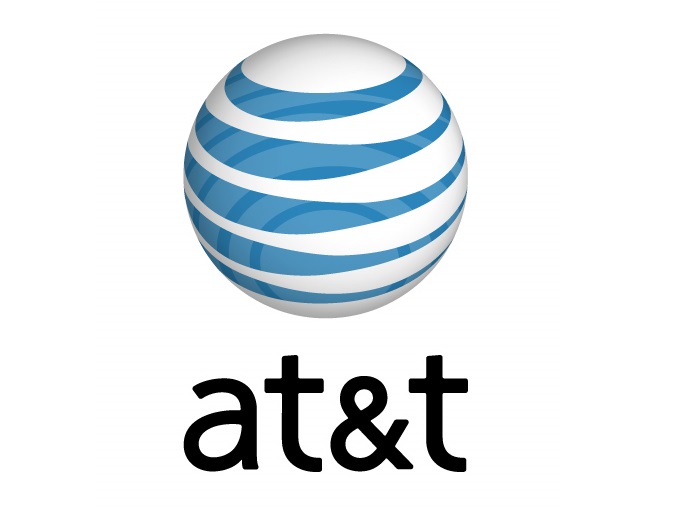 If you get cell phone service from AT&T, you've only got one day left to ask for your money back on charges you may not have asked for. Close to five million subscribers already have applied for the refund.
The company has handed over $80 million to the Federal Trade Commission to give back to customers for charges from horoscopes, ring tones and other services customers paid for without their consent. 
You can find more information, including an online refund application, on the FTC website.
You also can call the toll-free hotline at 877-819-9692.