Repair to sinkhole on Royal St. now complete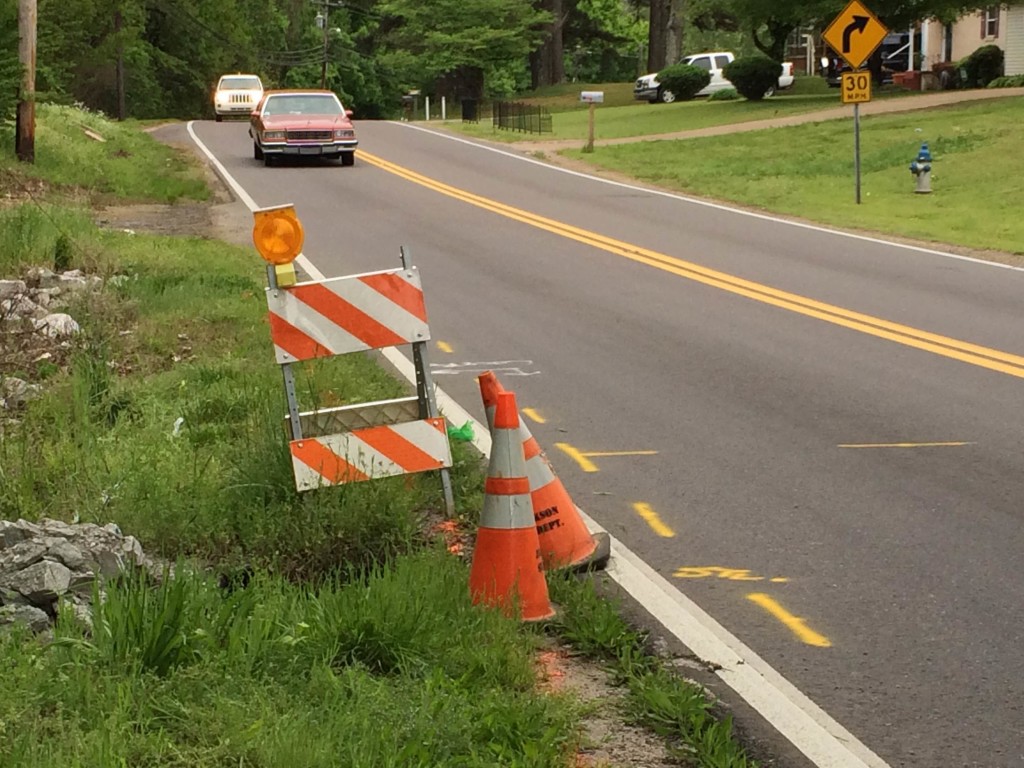 JACKSON, Tenn. — The sinkhole on North Royal Street between North Parkway and East Forest Avenue has now been repaired. The Jackson street department made repairs Thursday to the sinkhole that started developing earlier this month on the side of North Royal. Crews closed down all lanes early Thursday morning to repair a pipe.
Work was wrapped up by early Thursday afternoon.