Grizzlies announce signing of forward Brandan Wright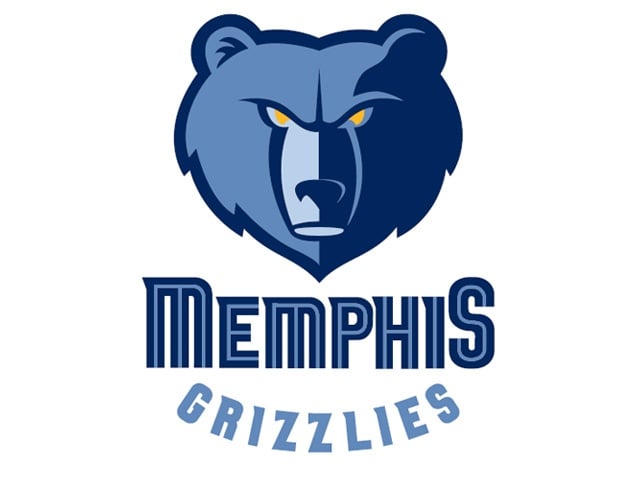 MEMPHIS, Tenn. (AP) – Brandan Wright has signed with the Memphis Grizzlies to boost the team's frontcourt depth behind Marc Gasol and Zach Randolph.
The Grizzlies announced the addition of the 6-foot-10 forward Thursday as the NBA ended its free-agency moratorium on signing new contracts. Although the Grizzlies didn't release terms of the deal, The Associated Press previously reported Wright had agreed on a three-year contract worth about $18 million.
The 27-year-old Wright averaged 7.3 points, 4.3 rebounds and 1.3 blocks per game this season while spending time with the Dallas Mavericks, Boston Celtics and Phoenix Suns. Wright should help the Grizzlies compensate for the loss of backup center Kosta Koufos, who agreed to terms with the Sacramento Kings on a four-year contract worth $33 million.