Vanderbilt's Mason: "We're a much different football team"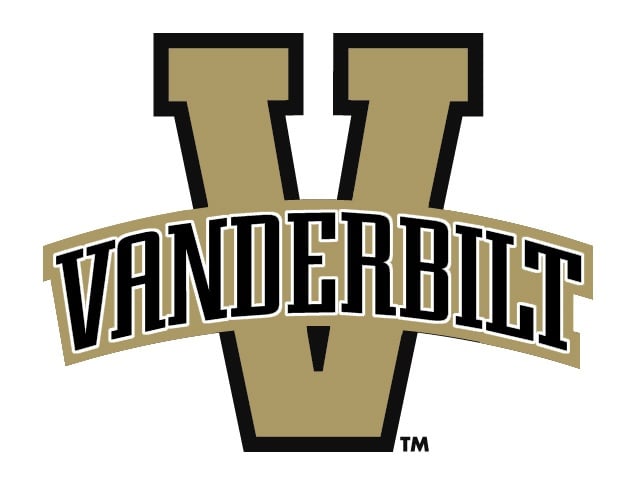 HOOVER, Ala. (AP) – Derek Mason says Vanderbilt underwent an offseason transformation.
His coaching staff certainly did.
Mason approaches his second season with the Commodores with four new coaches, including both coordinators. The former Stanford defensive coordinator is now running his own defense.
At Southeastern Conference media days Monday, Mason said: "We're a much different football team than we were a year ago."
He says the changes are in everything from players' physiques to maturity.
Vandy was 3-9 and winless in league games during Mason's debut season. He can point to a resurgence by Arkansas after posting the same records in Bret Bielema's first season.
Says Mason: "2014 has nothing to do with 2015."
The Commodores ranked last in the league in both scoring offense and scoring defense in 2004.