Update: Police detain 2 in Hollywood Drive robbery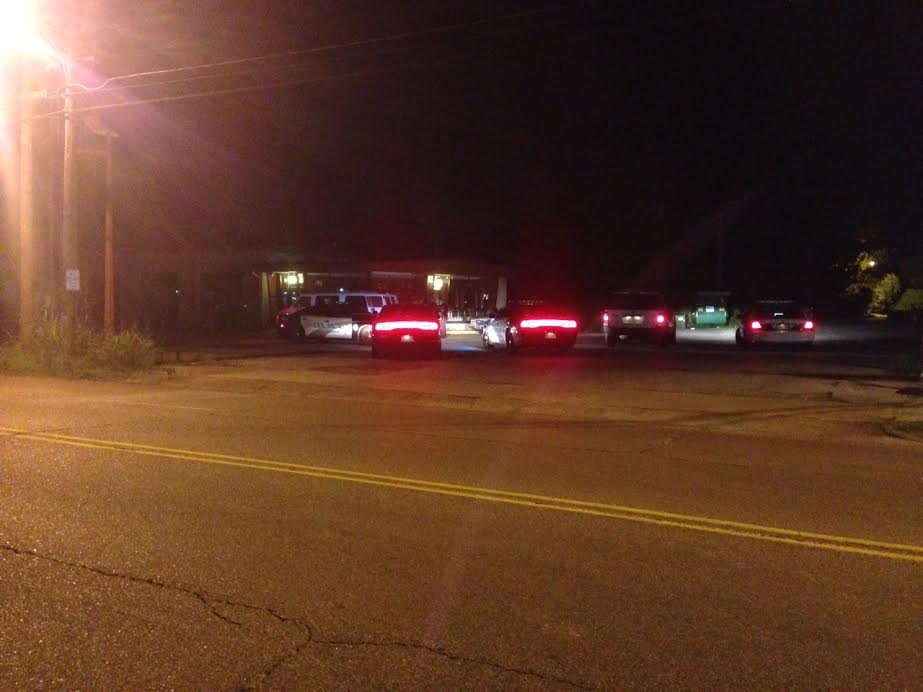 JACKSON, Tenn. — Investigators have detained two people in a Monday night robbery in west Jackson, according to the Jackson Police Department. Officers say the incident happened around 10:45 p.m. Monday off Hollywood Drive.
Police say the victim was walking near the 1000 block when they were robbed.
Police could not confirm what was taken but say the victim left the scene before officers got there. The investigation is ongoing. Anyone with information is asked to call Jackson police at 731-425-8400 or Crime Stoppers at 731-424-TIPS (8477). Stay with WBBJ 7 Eyewitness News as more information becomes available.