RIFA Snack Backpack program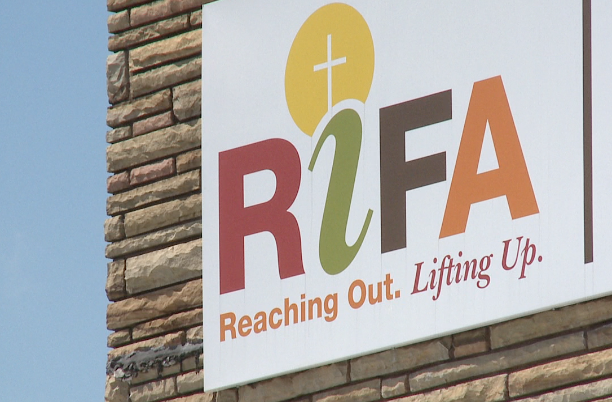 In an effort to curb child hunger, Regional Inter-Faith Association collects food for their Snack Backpack program. The idea is to provide food for children who go hungry when they are not provided school lunches.
To find out more about the program, including how you can help, visit the RIFA website.