U.S. official: 5 dead in Chattanooga shooting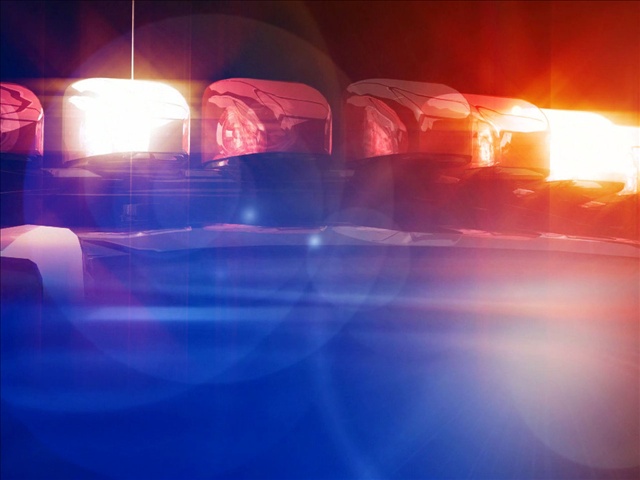 [gtxvideo vid="cE6YRE37″ playlist="" pid="OTSe9U1y" thumb="http://player.gtxcel.com/thumbs/cE6YRE37.jpg" vtitle="Naval Reserve Shooting"]
CHATTANOOGA (AP) — A U.S. official has confirmed five people are dead after shootings in Chattanooga, including four Marines and the sole gunman. Chattanooga police say the active shooting that apparently took place at two military facilities is now over. Police said in a tweet: "Active shooter situation is over. Details forthcoming." Shootings have been reported at two locations in Chattanooga.
One of them took place at the Armed Forces Career Center off Lee Highway. Television images of a door to the center in a strip mall showed more than a dozen bullet holes in the glass.
About 7 miles away, another shooting happened at the Navy Operational Support Center and Marine Corps Reserve Center.
That center sits between the highway and a pathway that runs through Tennessee RiverPark, a popular park at a bend in the Tennessee River northeast of downtown Chattanooga. It's in a light industrial area that includes a Coca-Cola bottling plant and Binswanger Glass.
The two entrances to the fenced facility have unmanned gates and concrete barriers that require approaching cars to slow down to drive around them. Chattanooga Mayor Andy Berke said earlier at a news conference that it was a "very terrible situation." Berke said there's "an officer down" at a military reserve center. He did not release any other details.
It was not immediately clear how many people may have been hurt or how many shooters may have been involved. The U.S. Navy said in a tweet that it was investigating a report of a shooting at a Navy recruiting building. All Tennessee National Guard bases have been placed on lockdown as a precaution, according to spokesman Randy Harris. According to Madison County EMA Director Marty Clements, the Department of Homeland Security has put every government agency in the state on alert. Department of Homeland Security officials said they were told there were possible threats across the state, Clements said. Clements also confirmed there are extra patrols around government and military buildings. Tennessee Highway Patrol public information officer Lt. Bill Miller has confirmed troopers across the state including from West Tennessee are securing roadways to ensure no unauthorized vehicles are getting in or out of Chattanooga. Miller also said the governor's residence has been shut down as a precaution along with driver's license facilities across the state, although no threats have been received. He also said troopers have been deployed to the capitol complex in Nashville as well as to the War Memorial Building and Legislative Plaza as precautionary measures. Miller confirms the THP has deployed special operations units to Chattanooga to be on standby and also is providing two helicopters as air support in this "extremely serious situation." "The THP is being as precautious as possible, and they're making sure all Tennessee residents are as safe as possible," Lt. Miller said. Tennessee Bureau of Investigation public information officer Josh DeVine tweeted that the TBI is assisting in the investigation. A woman who says she witnessed the shooting says she heard a barrage of gunfire near one of the shooting sites.
"It was rapid fire, like 'pow pow pow pow,' so quickly. The next thing I knew there were police cars coming from every direction," said Marilyn Hutcheson, who works at a Binswanger Glass. Chattanooga State Community College said in a tweet and on its website that a shooting was confirmed near the campus and that everyone should stay inside and close doors. The campus was on lockdown. Senator Lamar Alexander has released a statement about the incident. "I am deeply disturbed by reports of a violent attack in Chattanooga," Alexander states in the release. "I have been in touch with federal, state and local officials and will monitor the situation closely. My thoughts and prayers are with everyone involved." Senator Bob Corker also released a statement Thursday afternoon about the reported shootings. "I am heartbroken by the tragic shootings that have taken place today in my hometown," Corker states in the release. "This is a difficult day for Tennesseans, and our thoughts and prayers are with all affected by this tragedy." Check back for updates in this developing story.