One dead in overnight shooting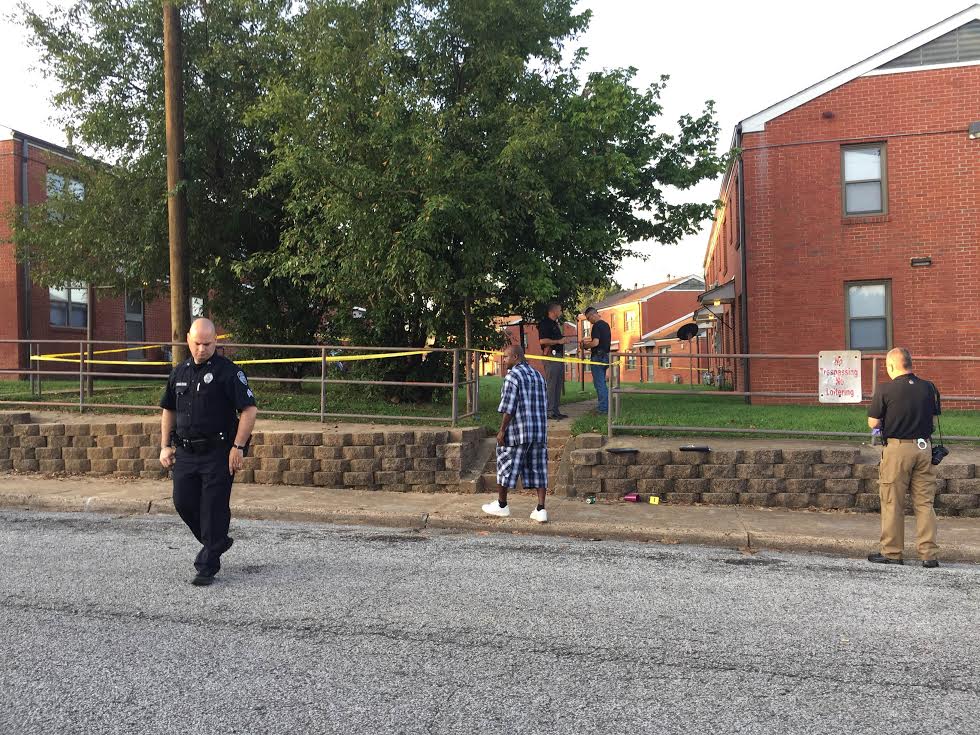 JACKSON, Tenn. — Jackson Police are on the scene of a shooting at Lincoln Courts Apartments in east Jackson. Officers say the shooting happened around 3:45 a.m. Friday in the 100 building of the apartment complex. Investigators say a 29-year-old black man was shot and killed.
Police did not release a suspect or vehicle description. They say they expect to be on the scene for most of the day Friday and are currently conducting interviews. Stay with WBBJ 7 Eyewitness News for information on this story as it becomes available.