In nick of time, D-Backs agree to terms with 1st pick Dansby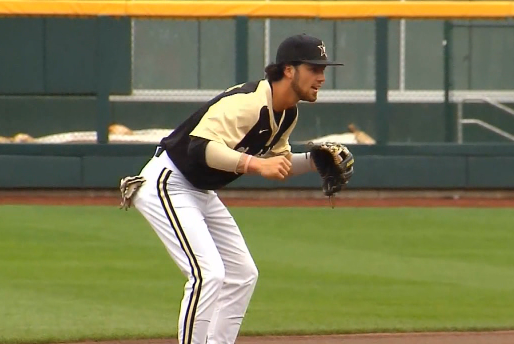 PHOENIX (AP) – The Arizona Diamondbacks have agreed to terms with shortstop Dansby Swanson, the first overall pick in this year's draft.
The agreement, a minor league contract with a $6.5 million signing bonus, came just before the 5 p.m., EDT, deadline for contract agreements in this year's draft.
Swanson agreed to a contract well below the $8.6 million slotted for the first overall pick under MLB guidelines.
As a junior at Vanderbilt last season, Swanson hit .325 with 15 home runs, 24 doubles, six triples, 64 RBIs, 16 stolen bases and 76 runs.
Had an agreement not been reached, Swanson would have been eligible to play for Vanderbilt as a senior and Arizona would have received the No. 2 overall pick next year.