Jackson police investigate overnight attempted robbery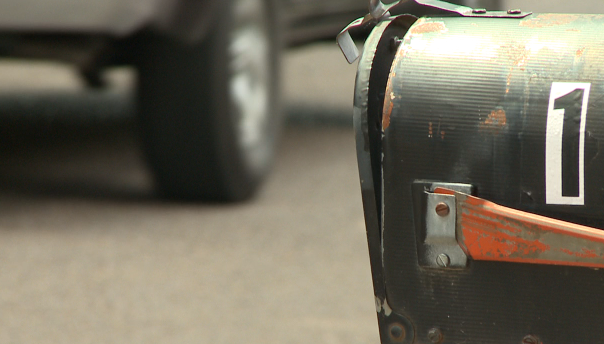 [gtxvideo vid="wAQ8zjbU" playlist="" pid="OTSe9U1y" thumb="http://player.gtxcel.com/thumbs/wAQ8zjbU.jpg" vtitle="Overnight Attempted Robbery PKG 2"]
JACKSON, Tenn. — Police investigate an overnight attempted robbery in east Jackson.
Officers say around 12:30 a.m. Wednesday, two black men approached the victim near Whitehall and Dupree Streets. "You used to could not even look out here and not see no crime," Wayne Murphy said. Murphy has lived near Dupree street for more than five years. Two black men approached another person and offered him a ride, according to reports. Police said after trying to walk away the men then asked for money. When a struggle ensued, a gun was fired and the victim was hit. Investigators say the person was injured but wouldn't release further details. Residents said crimes like this spoil otherwise peaceful neighborhoods. "It's a nice area. Its just the people that don't live around here make it bad for us as a community," Saqwantons Fuller said. Residents said they're divided on how much crime officers are actually cracking down on in the area. Fuller told WBBJ 7 Eyewitness News he would like to see more police presence in the neighborhood. Murphy said he has seen a huge change in the area over the past three years,"the crime has went from a ten down to a 3 or 4 maybe," he said. Police say one of the suspects is armed with a handgun and is between 34 and 35 years old, has short hair and is roughly five feet nine inches tall.
Officers say the second suspect is taller than the first.
If you have information, call Crime Stoppers at 731-424-TIPS (8477).