Jackson police seek suspects in overnight armed robbery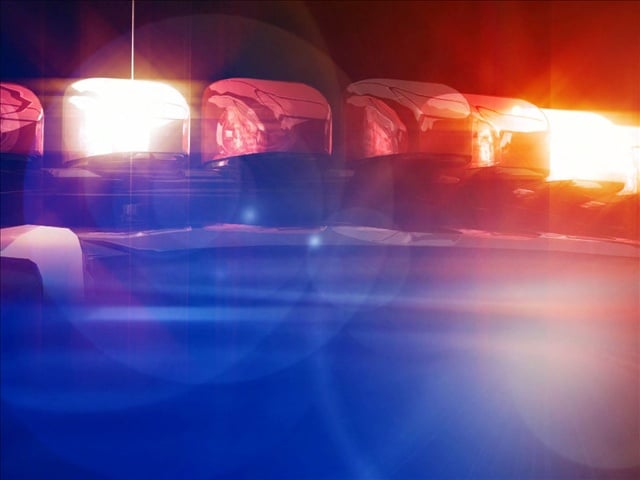 JACKSON, Tenn. — Jackson police investigate an armed robbery at a north Jackson convenience store.
Police say two men entered the Bowling Express Mart store on Bowling Drive around 9:45 p.m. Wednesday and robbed a store clerk.
Investigators say the suspects got away with an undisclosed amount of cash.
They say one of the suspects was armed, but no one was hurt during the robbery.
Police say as of now they don't have a description of the suspects but are looking at surveillance footage. If you have information, call Jackson police at 731-425-8400 or Crime Stoppers at 731-424-TIPS (8477).