Police search for suspects in armed robbery at local hotel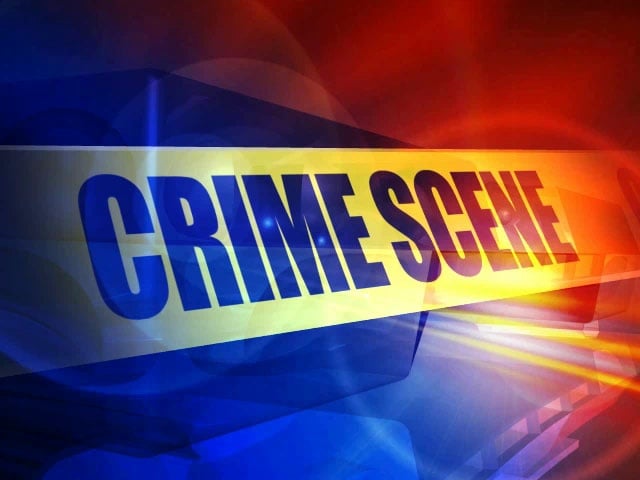 JACKSON, Tenn. — Police investigate an overnight armed robbery at a midtown Jackson hotel.
Police say around 2 a.m. Friday, five men, all wearing masks, approached two people outside the Old Hickory Inn.
Investigators say at least four of the men were armed and got away with an undisclosed amount of cash.
They say no one was injured in the robbery.
Police say the five suspects are all men between five feet ten inches and five feet eleven inches tall. As of now, no one is in custody. If you have information, call Jackson police at 731-425-8400 or Crime Stoppers at 731-424-TIPS (8477).